Worldwide Asset Management Network
We connect high-quality investment firms with financial institutions, wealth advisory platforms and investors worldwide.
Quality and excellence in selection, execution and service are part of our core beliefs to ensure that we build long-lasting, entrepreneurial business relationships with our clients and Partners, offering them only the best.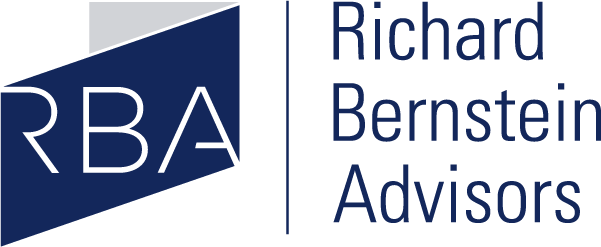 iM Global Partner has demonstrated its deep commitment to the US market with the announcement of a partnership with Richard Bernstein Advisors. RBA is a renowned New York-based asset allocation specialist founded in 2009 by Richard Bernstein. iM Global Partner takes a 45% non-controlling stake in the firm which has $14.9bn in assets under management and advisement as of September 2021.
Discover RBA
Press Release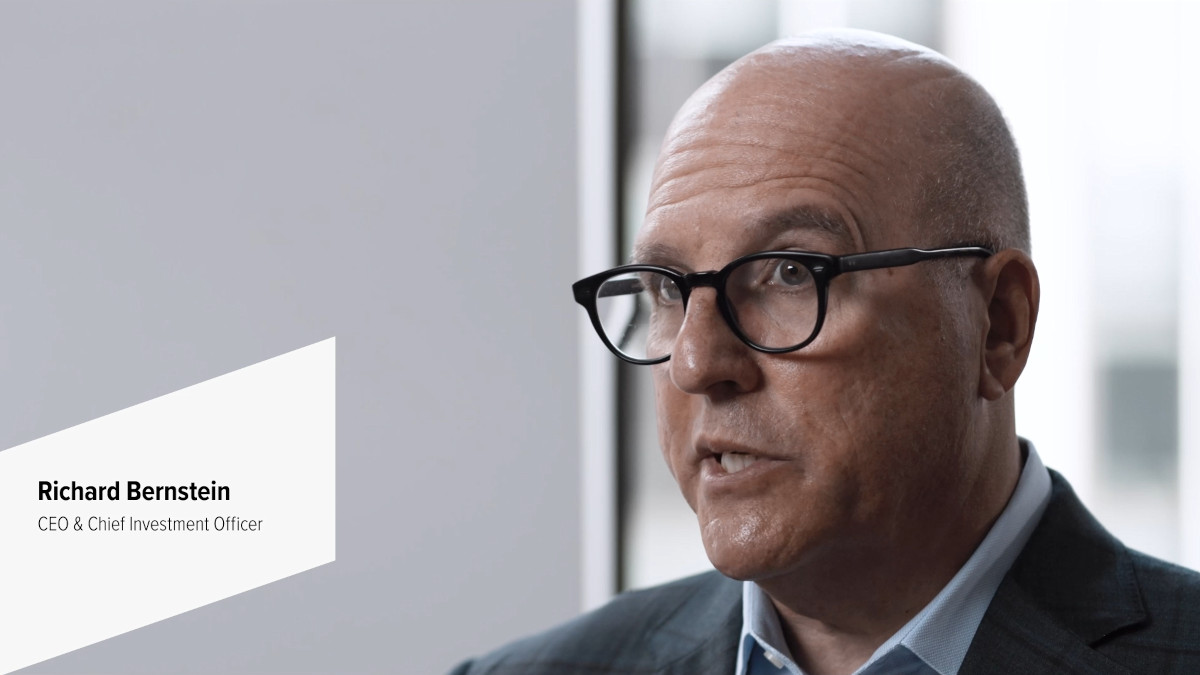 RBA
In July 2021 we welcomed a new partner to our worldwide network of quality investment firms – Richard Bernstein Advisors (RBA).
Learn more here
At a glance
Source: iM Global Partner, data as of November 2021.
*Assets under management include Partner assets in proportion to participation.
Performance is born out of people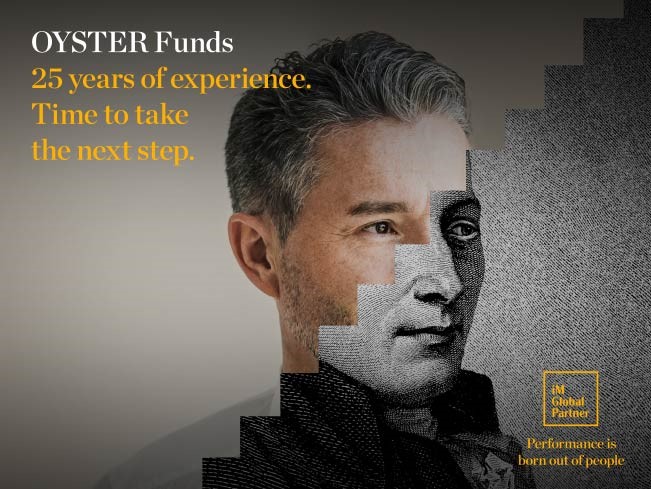 For years, we have connected high performance investment managers - our Partners - with financial institutions, wealth advisory platforms and worldwide investors.
For years, we have deployed the ambition of 'connecting the dots' between all stakeholders to create value for all.
Today we want to voice our ambition, our forward-looking and confident spirit to share our first European communication campaign.
« Performance is born out of people » is the embodiment of who we are, what we do and the unique way of how we do our work.
We have crafted a video that tells you more about our mindset, our vision and our conviction that our common future is vibrant.
Our values
ENTREPRENEURIAL SPIRIT
Together as a team, we constantly share ideas, learn from others, and seek new opportunities, focused on achieving our collective mission.
Longevity
Everything we do, we do with care and precision, always considering the long-term impact and implications.
Respect with Challenge
We respect our colleagues, partners, shareholders and clients, constantly challenging ourselves and others so we may create a successful business built on productive, lasting relationships.
Integrity
We act with integrity in every situation, aligning our actions with our thoughts and words, in pursuit of our collective mission.
A network dedicated to active asset management
Research and Investment
Strong due diligence capabilities and acquisition expertise allowing the acquisition of long-term participations in some of the best independent traditional and alternative active managers.
Business Development
Thanks to an experienced business development team, present in 16 locations across Europe and the United States, we provide our clients with access to the best management strategies of our Partners.
Asset Management
Construction, management, oversight and monitoring of diversified ranges of active investment solutions delegated to selected best-in-class investment teams.
Wealth Management
Nationally recognized wealth management arm providing US individuals, families and non-profit organizations with high-touch customized guidance, financial planning and investment solutions.